Description
Are you responsible for organizing spelling bees for your school? Whether you're a seasoned spelling bee organizer or just getting started, you may be overwhelmed with the size of the task. Not to worry!
"The Spelling Bee Toolbox" includes all the resources you need in one eBook! From word lists, sentences and rules to instructions for officials and study words for students, "The Spelling Bee Toolbox" has you covered from start to finish. Download today and get ready for a great spelling bee!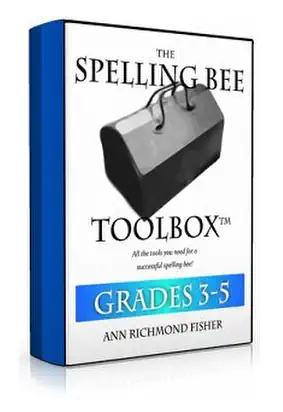 This is an exceptional opportunity to own a comprehensive spelling bee packet that you can use legally with all the schools within your organization. You won't find a better bargain for high-quality resources anywhere.
The Spelling Bee Toolbox is for grades 3-5 and grades 6-8. It details spelling bee word lists and sentences, study aids and worksheets, award certificates basically, everything to put on a successful spelling bee.