About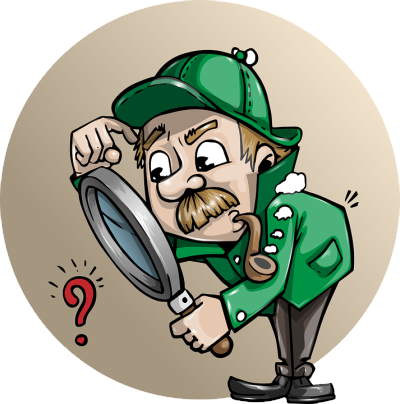 There is a lot of information for sale on the internet. Some of it is excellent, some – not so much. Clickbank is an organization that has thousands of information products for sale, in many categories.
Our intention is to allow people who have purchased these information products to rate and review them, so that others can get an unbiased idea about the value of the information contained in each product.
Disclaimer
We are not authorized, endorsed by, or in any way officially connected with Clickbank. We are Clickbank affiliates, which means that if you click through to buy any of their products from our site, we will receive a commission. But this will not increase your costs in any way.
Thank you for visiting!
Return to the Clickbank Report Card Home Page