Description
If you're looking to break into a fun, lucrative, and ever-growing industry, consider the pet industry! Learn how to generate obscene amounts of income from creating your own pet treat or pet nutrition business with "Bake a Dog a Bone", the complete guide to starting and maximizing profit from a pet treat business.
Authors Chris Trombley & Doug Bertram have years of experience in making MILLIONS through creating new and exciting pet products. Recession-proof your wallet and become successful in one of the most fun industries around.
Get the "Bake a Dog a Bone" business system, today and build your future.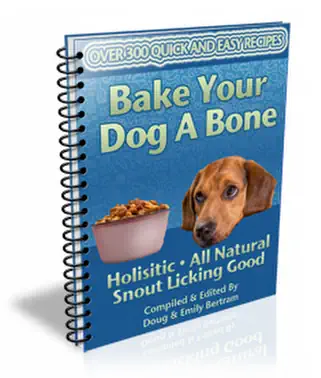 This book contains over 150 specially designed recipes by experts in Pet Nutrition that will enhance the health and well-being of the animals.